Don't get me wrong, Netflix and chillin' is great. But when you add beer into the mix – that makes for some seriously awesome programming.
As a Certified Cicerone® (even though we weren't actually tested on pairing beers with shows, heh), here's your craft beer geek's guide to pairing Netflix's hottest shows with America's coldest beers.
Tiger King
You want craziness? Hang on tight while watching this show with an 11% ABV Triple IPA. Nuff said.
Strictly Illegal from Lupulin (available in 16 oz cans)
Ozark
Those who know me know there's irony in me putting together a Netflix list because I watch so little TV. So much so that I thought that when people were talking about Ozark, they were actually talking about Seth MacFarlane's The Orville. Face palm. Here have a space-related beer.
2spacedout2facedtrout by Oliphant Brewing (available in 22 ounce cans)
That 70's Show
Obviously not new to Netflix, but it's my suggested re-watch series, best served with a Wisconsin beer, of course. And one that puts your head in the clouds whether you're drinking around the table or not.
Cloudy IPA DDH by Untitled Art (available in 16 oz cans)
The Irishman
Contrary to expectation of drinking something Irish, you're better off with something that's more of a sipper, otherwise you'll no doubt be on the floor before the movie is over.
Bourbon Barrel Reserve Stout by Central Waters (available in 12 oz bottle)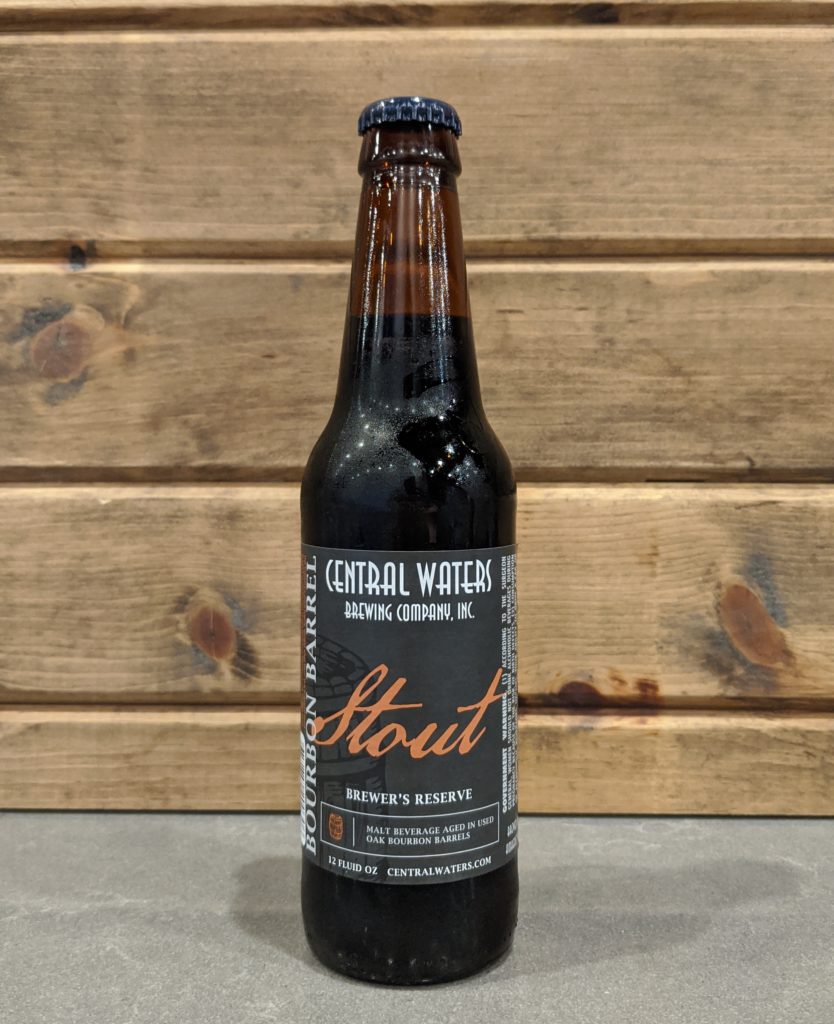 All American
Currently this is my wife's favorite show. (Read: I've had to listen to it in the background while I work…). From what I've intermittently heard is there's a lot of lying or withholding of important information. I figured it could use a little truth.
Truth by Rhinegeist (available in 12 oz cans)
Fin
Of course, when you Netflix, make sure that the beer is the one that's chill(ed).
Need a suggested pairing for your show? Have one to share? Tweet at me @garthsbrewbar.
(During this time, we are still open for to-go beer purchases from the reach-in cooler or from draught [in 32 ounce crowlers!] Cheers.)